Yantai S&L&H Shipping Engineering CO.,LTD
is specialized in marine engineering equipment with heating system, design of Burning Arm of offshore oil platform, instrumentation and automation systems engineering's installation, commissioning, product support, equipment sales professional technology company. Founded in 2012, the registered capital of RMB 5,000,000. We always provide owners with quality process equipment and construction services.
Yantai Fuhua Offshore Engineering Co.,Ltd
is belong to Yantai S&L&H Shipping Engineering Co.,LTD. And it is specialized in marine engineering equipment electrical installation,commissioning and maintenance of professional and technical enterprises.
Market Layout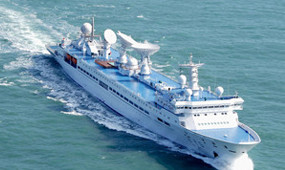 Company's main operations are located in Yantai,Singapore, Dalian, Shanghai, Panjin and other areas a number of large marine engineering and ship building companies. The services are Including marine engineering and ship's electrical, instrumentation automation,pipeline, marine equipment, distributed control system, professional installation, commissioning,technical service,product support and others. While the depth of cooperation with a number of international overseas company to jointly complete the outstanding a number of large-scale offshore and marine project. Company with a keen insight into the market and have strong technical resources, marine engineering and shipbuilding industry has won the trust of customers deeply.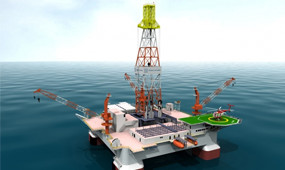 Offshore – Jack-up drilling platform (300-400ft), Semi-submersible drilling platform, and Wind power lifting platforms
Ships – FPSO Vessels, Focal boats, Rescue boats
Marine Equipment –Power distribution equipment, Distributed control system equipment, Marine equipment and complete sets of programmable heating system


Technical strength
Since its inception, the useof existing offshore manufacturing practices and management experience in technology, attaches great importance to scientific and technological innovation, promote enterprise development and technology innovation, and constantly improve the usefulness of technology management services in the production process, convenient handling, easy to perform, etc. process model, in many respects the basic design, detailed design and production design,innovate, develop a technology management service processes sets of production mode, that "talent thriving enterprise, technology directions, enterprise and you grow together" unified development ideas.